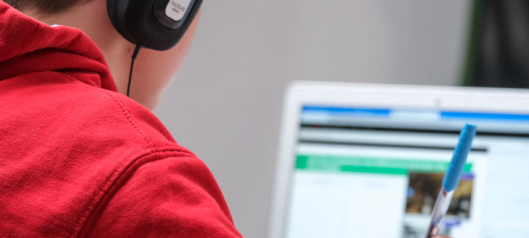 In this blog post, we'll highlight the advantages of using Datability for remote teaching/learning, and the power of the significance of Archive feature for administrators. So, let's dive in!
THE POWER OF DATABILITY & REMOTE TEACHING
Take your IEP plans one step further with Datability's virtual assessments. You can easily evaluate student progress by simply selecting a student through the platform, choosing a goal, and adding the assessment.
Here's how it works:
Create an assessment with written responses, multiple choice, or checklist questions.
Send the assessment to your student by email.
The student answers the questions and submits back to you for review.
Once you have the answers, you can link data points to help keep track of their progress.
Click on the button below to watch a video tutorial on virtual assessments for more information.
LEVERAGING TECHNOLOGY TUTORIAL
FEATURE HIGHLIGHT: ARCHIVING
As an administrator, the archive feature is extremely beneficial. With the click of a button, the data sets that have been created for students can be archived and easily reported on.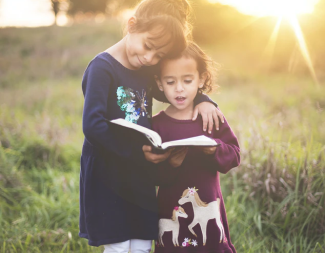 Key benefits of archiving include:
Easy access to student files
All data kept in one, backed-up and secure place
Data capturing time is cut in half
Saved time allows admin to spend time improving policies & procedures instead
Ensured compliance of legal obligation to the Individuals with Disabilities Education Act (IDEA)
Get to know ALL of the administration advantages of Datability by clicking the button.
ADDITIONAL INFORMATIVE READS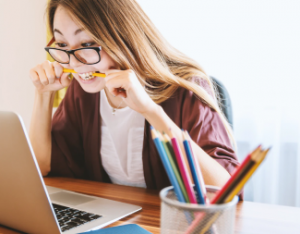 Check out these other useful posts to help students increase their chances of success as they take the next steps toward a career.
How Apps Can Help Overcome Disabilities and Get You That Dream Job
Launching A Business Career: For Young Adults With Disabilities
If you have any specific questions about, or ideas on how we can improve Datability, please don't hesitate to reach out.
In the meantime, I encourage you to take advantage of all that the software has to offer by familiarizing yourself with more of the features.