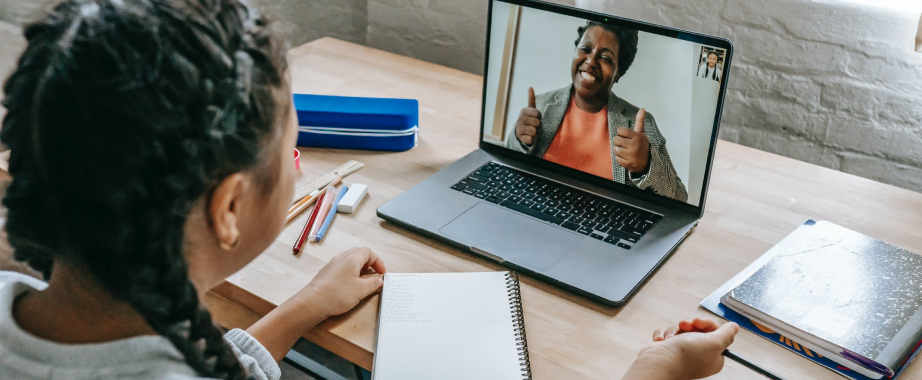 For this blog post, I'll be highlighting the importance of using technology in the classroom for special education purposes and suggesting certain types of programs and apps. I'll also be providing more activities in the Summer Suggestions section. Enjoy!
Technology—A Teacher's Best Friend
With 1000's of education-focused apps and websites available, it can become a bit overwhelming trying to figure out which ones to use. But, if you can view the use of technology in your classroom as your friend—and not your enemy—your teaching and your students can seriously benefit.
For students with special needs, technology is extremely beneficial and can be used to:
Enable students to understand the curriculum in ways that match their learning styles.
Help them experience learning differently.
Encourage independence & confidence.
Mitigate stress & anxiety.
Enhance their connections with classmates.
Feel more comfortable.
Increase academic performance & understanding.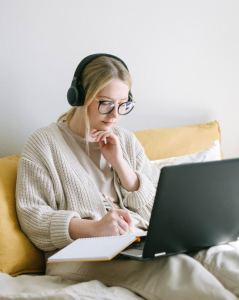 Of course, every student is different so there isn't a one-size-fits-all app or website that will work for everyone. There are, however, certain types of software that are proving to be very effective for teachers and students alike.
Here are a few of the most common types of technology that can inspire you to dig a little deeper when trying to decide what to use:
Text-to-speech programs: For students who favor auditory learning, or suffer from dyslexia.
Dictation programs: To help students with their speech
Interactive screens: To make communication easier
Virtual learning: Most of us know about this type of technology already since the pandemic, but it's important to note that it can help keep students on track.
Interested in learning more about these types of technologies? Read more here.
Helpful Apps & Websites For Special Education
In addition to using Datability to help you easily track, assess, and set goals for special ed students, here are some equally useful applications and websites worth checking out if you're a teacher or parent:
There are plenty of other useful tools for you to browse here.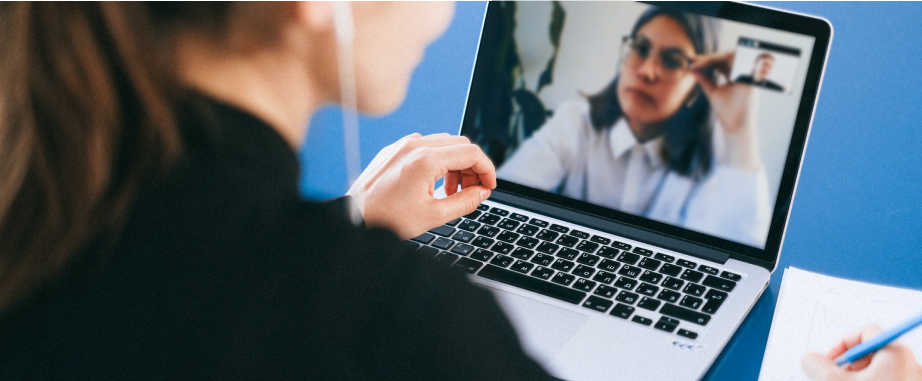 Summer Suggestions
Here are some more fun activity ideas for you to try out over the summer—or in the classroom—that I think everyone will enjoy!
Workshops: Take a field trip to a museum, nature society, or any other organization that puts on short workshops for enhanced learning and interaction.
Get Outside: This one seems like a no-brainer but it's so easy for kids to get stuck inside, or glued to their devices. So, go wash the car together, play with chalk, put sensory bins outside, or even set up water activities. These are all good alternatives and will help you take advantage of the warmer weather!
Overnight Summer Programs: This one is geared more towards parents, but overnight camps or programs can be really good for students with special needs. It gets them out of their comfort zone and encourages them to be more independent, try new things, and socialize more with their peers.
Don't forget to check out Datability's video tutorials on the website to get more acquainted with its features.