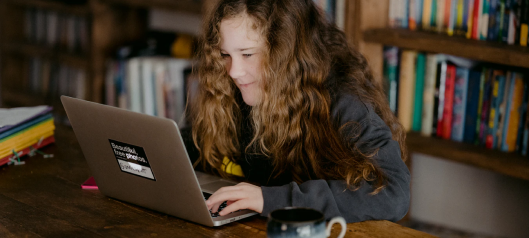 In this blog post, we'll be highlighting how our software can help you prepare for your upcoming CSE meetings. We hope you enjoy it and learn just how effective Datability can be.
SUCCESSFULLY PREPARE FOR CSE MEETINGS WITH DATABILITY
As the end of the school season draws near, we wanted to go over how using Datability throughout the year will help you be better prepared for your CSE meetings. By using our program you'll effortlessly:
Save time from having to manually input data
Pull student reports for parents to bring to your CSE meeting
Remove the risk of reporting errors since everything is backed up to the cloud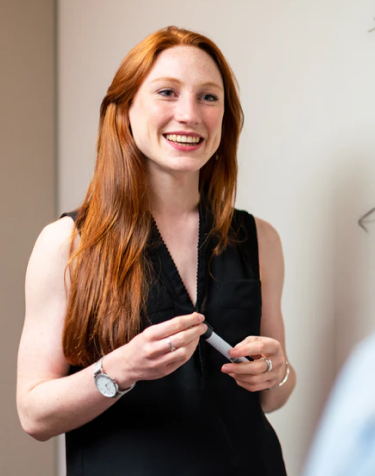 Once you have the report ready to go, I suggest you print it off and have it ready for your meetings to give you—and the parents —a better visual of what has been accomplished over the years.
The data you input can be exported to match a specific period. You can choose to:
Report on the whole year
Break it up into semesters or segments
See an overview of the progress of EACH goal determined at the beginning of the year
By the end of the meeting, you can even set goals and develop an IEP plan for the next school year—entering everything into Datability. Additionally, our software allows you to provide parents with a legal document to ensure compliance with your district and the goals agreed on.
Overall, collecting and analyzing data using Datability will help you stay on track with the development and advancement for each student. Parents will also have peace of mind knowing that teachers are continually monitoring their child's development.
Learn how to generate an end-of-the-year report by clicking the button below for a tutorial.