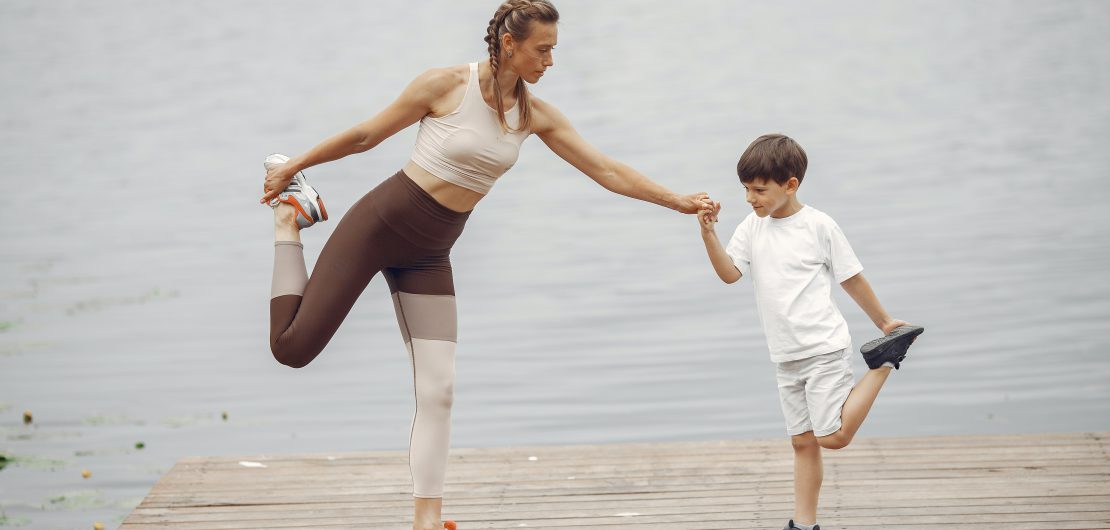 Summer's in the air! Are you ready for some outdoor adventures? Here at Datability, we are looking forward to what summertime has in store for us. But we also want to note that this season is a great time for all special needs students, teachers, and parents to integrate self-care habits into their daily routine.
Taking care of your well-being is essential, especially in the special-ed sphere. And the months prior to starting the new school year provide the ideal conditions to start a new wellness routine.
Let's take a look at what students, teachers, and parents can do to improve their well-being. We'll also cover some fun National Children's Day ideas and activities, so read on!
Plan of Action for Students
You can promote emotional well-being and mental wellness in special-ed students by:
Promoting independence
Giving special-ed children more independence can greatly boost their confidence. This way, you show them that their special needs don't have to hold them back. To promote independence, you can:
Encourage them to complete a task on their own

: Whether it's a school assignment or a daily routine task, you can first ask them to attempt completing it on their own. This way, you show that you believe they can do it on their own. To make things easier, you can adjust the task to their capabilities and encourage them every step of the way. By doing this, the child can build confidence and independence gradually.

Promote decision-making

: That's a great way to encourage independence in the child's everyday routine. Whether that's choosing what to wear or what snack they want, they become more aware of their preferences and get better at decision-making.

Set goals

: Understand what the child is interested in and try to set an achievable goal they can work towards. This way, the child is motivated to put effort into something they find meaningful.
Supporting capabilities
Usually, school curriculums integrate core social and personal capabilities, which help students understand themselves, others, and how to behave in social environments. You can support these capabilities in special-ed students by tailoring them to their specific needs and conditions. Here are the four main capabilities and what they consist of:
Self-Awareness
This includes:
Recognizing and regulating emotions

Recognizing and understanding personal qualities

Acknowledging personal achievements
Self-Management
These capabilities include:
Expressing emotions appropriately

Showing initiative and self-discipline

Becoming adaptable to the surrounding environment
Social Awareness
This includes skills such as understanding others' feelings and how to react to them. Some key capabilities are:
Understanding relationships

Showing respect to others' points of view

Contributing to society
Social Management
This includes:
Communicating effectively

Working with others

Negotiating and resolving conflicts
Removing barriers to engagement
Special-ed students might feel frustrated and anxious in the classroom. This can lead to them withdrawing from this environment, feeling unmotivated to learn, or even engaging less in interactions with their peers, teachers, and families.
To remove such barriers and ensure the students are not overwhelmed and feel comfortable in their environment, you can:
Establish an organized, consistent, and respectful learning environment.

Adapt the tasks and materials to the students' goals and needs.

Teach social behaviors.

Provide positive and constructive feedback to encourage student progress in their learning and behavioral goals.

Organize meetings and collaborate closely with professionals and the student's families.
Is your child struggling emotionally? Learn how to support their emotional needs by clicking the button below.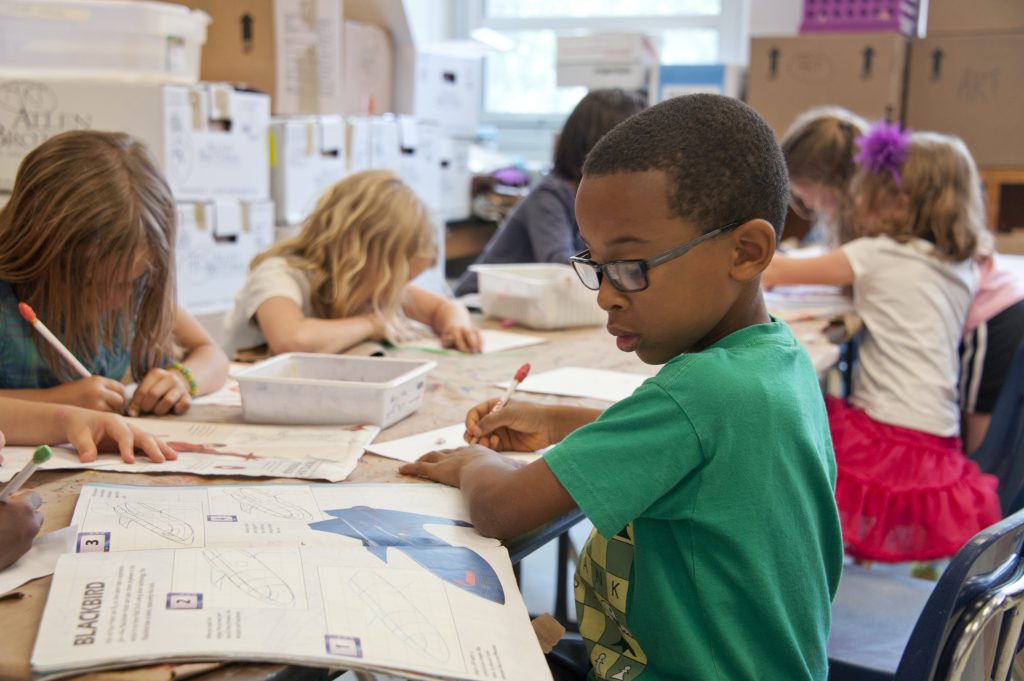 Plan of Action for Teachers and Parents
Mental wellness and emotional well-being are also vital for special needs educators and parents. Here's how you can improve it:
Self-care
Being a special education teacher or a special needs parent can take a toll on you if you don't know how to take care of yourself. With a special needs kid, you can easily forget about yourself, and that can have a negative impact in the long term.
To prevent this from happening, it's important to have some self-care time. This can be one day of the month or maybe a slot in your weekly schedule that's reserved only for you.
When you take care of yourself, you will be more prepared to take care of others. To get the best out of your self-care time, make sure you spend it well and do something you enjoy. You could use this time to:
Get a massage

Take a walk in the nature

Go shopping

Exercise, run, do yoga

Go to the movies

Go out for dinner with friends
Mindfulness
Practicing mindfulness through meditation and other exercises is a great way to improve your emotional well-being and mental wellness. Mindfulness can help you feel more grounded, clear-minded, and focused and reduce anxiety and stress. Just pick a few mindfulness and incorporate them into your daily routine.
To do that, you can also use a guided meditation app like Headspace which gives you a variety of exercises throughout the day.
Asking for help
It's crucial to ask for help when you need it. This can take the weight off your shoulders, help you feel calmer, and be more productive.
With all the in-class activities and tending to each child, teachers can easily get overwhelmed if they don't get assistance in the classroom. So having volunteers or even the school admin staff help you from time to time can turn out to be quite useful.
Parents can also use an extra pair of hands. Having to juggle between your regular chores and spending time with your special needs child can be tiring. So, you can either ask your spouse, a relative, or a friend to help you with some chores or if your budget allows you, hire professional help like lawn mowing or maid services. This way, you can have more energy and time for your little one.
National Children's Day: Ideas and Activities to Celebrate
As National Children's Day is approaching, we decided to give you a quick list with some fun ideas and activities to celebrate the holiday this year.
Organize a scavenger hunt

Hang a pinata in your backyard

Go on a picnic

Organize a dance party

Go to the zoo

Have a pizza party

Bake cookies

Have a movie marathon
If you're looking for other special needs mental health resources, click the button below.
Improve Student Engagement with Datability
Datability is a web-based platform that can help you set, track, and analyze special-ed students' goals. The automated data report generation enables you to get a quick overview of each student's IEP progress. This way, you can better understand where students struggle and how their engagement can be improved.
Let Datability do all the data collection and analysis for you, so you can focus on promoting different mental wellness and emotional well-being activities.
If you want to learn more about Datability and how you can benefit from an automated IEP data collection, book an information session with us.
We'd be happy to walk you through the platform and discuss how Datability can help you better track and report your IEP goals.