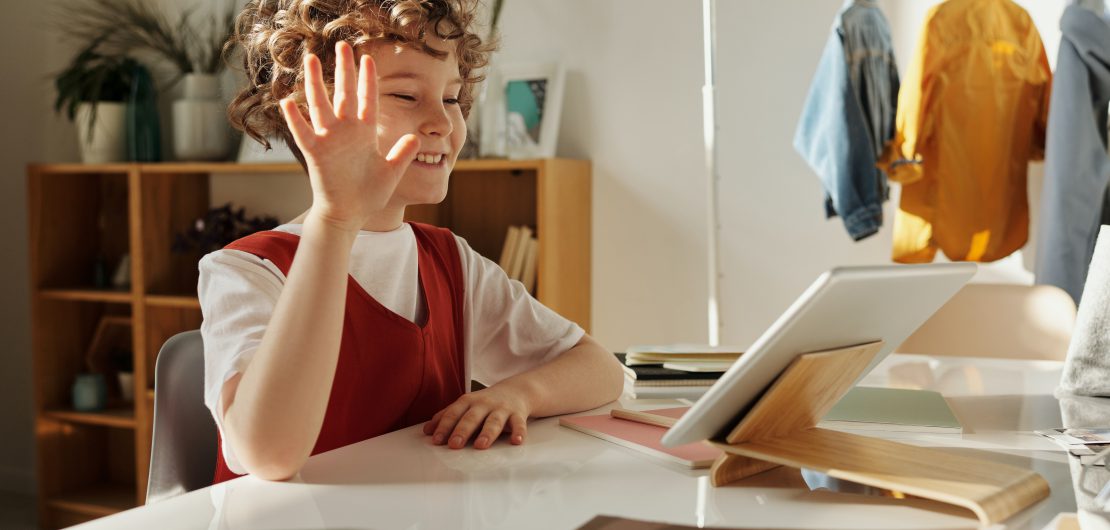 Are you ready for some warmth and sun in your daily routine? It's April! Here at Datability, we're ready to embrace the season of new beginnings, color, and creative energy.
However, seasonal changes can be quite challenging for some students especially if they're experiencing behavior and mental disabilities.
We believe the best way to address the student's struggles, whether they're connected to seasonal changes or other daily routine challenges, is to create a behavior modification plan. To do that, you can put together a set of specific behavioral objectives and goals, which you can integrate into the child's IEP.
We've prepared this blog post to help you define the right behavioral objectives and write specific behavior-based goals for your students. And, we have some useful tips for the parents as well, so read on!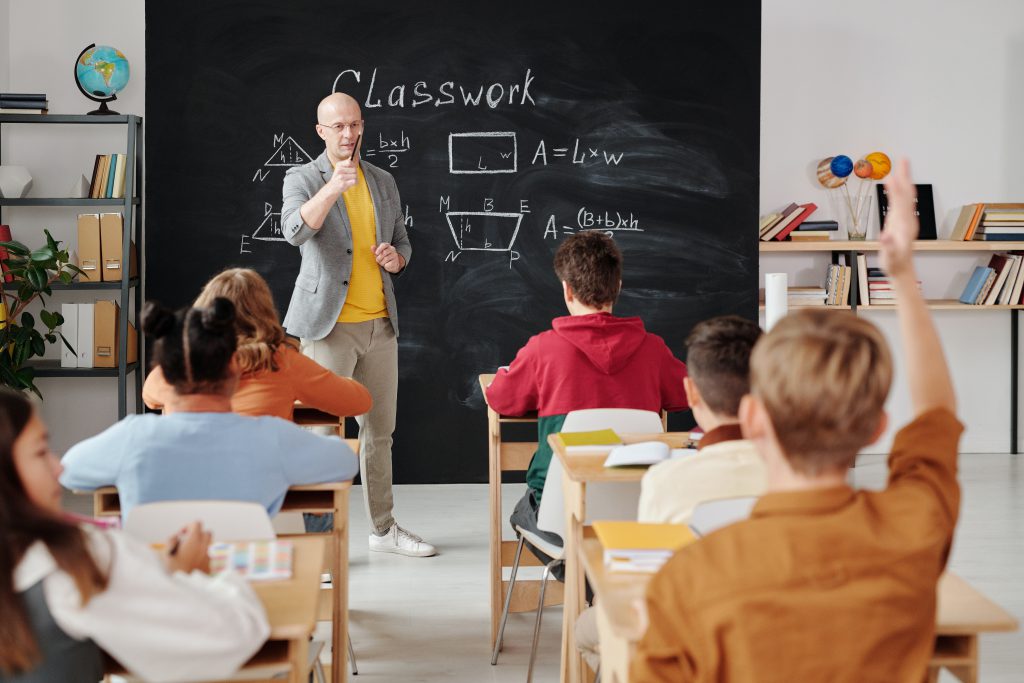 Defining Behavioral Objectives
Aim to define behavioral objectives that are SMART (specific, measurable, achievable, realistic, and time-based). This will help both the teacher and the student get a better idea of what needs to be achieved.
When defining each objective, it's important to allow for a few unsuccessful attempts. You can also add other specifics like level of performance and time spent on the activity.
For example, instead of stating that the student will complete 5 assigned tasks in class, you can break the goal into smaller and more specific objectives like:
The student will complete 4 out of 6 assigned tasks during class.

The student will spend 15 minutes on each assigned task.
Explore other behavioral IEP goals and their objectives
How to Write Behavior-based Goals
To write accurate and clear behavior-based goals, you need to be as specific as possible. For example, you can:
State what behavior should be displayed

State no more than three things about the student's behavior

Identify the circumstances under which the behavior should occur

Specify exactly how many times and to what extent the behavior should be exhibited
Make sure to write actionable goals. To do that, you can use verbs like:
Then to make this a SMART goal, add other specifics. If you're setting a goal with the verb "read," you can identify a goal like: "The student will read aloud an excerpt from her textbook in class when asked in 3 out of 5 trials."
See more Behavior-Focused IEP Goals
How Parents Can Help the IEP Team Achieve Behavioral Objectives
Parents can check if all the right objectives have been set and work towards achieving them outside the classroom.
For example:
Parents should

attend IEP meetings

to give additional insights into the child's needs and challenges. This way, the IEP team can tailor the educational plan better to the student's individual needs.

Parents can

implement the IEP team's suggestions outside the classroom

. Usually, the IEP team will identify what factors influence the child's behavior and develop a plan that will help improve this behavior both in and outside the classroom. This might involve learning new academic and social skills to prevent this problematic behavior and techniques the teachers and parents can use when the child gets frustrated.

Parents are encouraged to contact the teacher to

get updates on their child's progress

. This closer monitoring of the child's behavior can help the parent better understand their child and be more involved in the behavioral modification process.
Here's how you can develop successful IEPs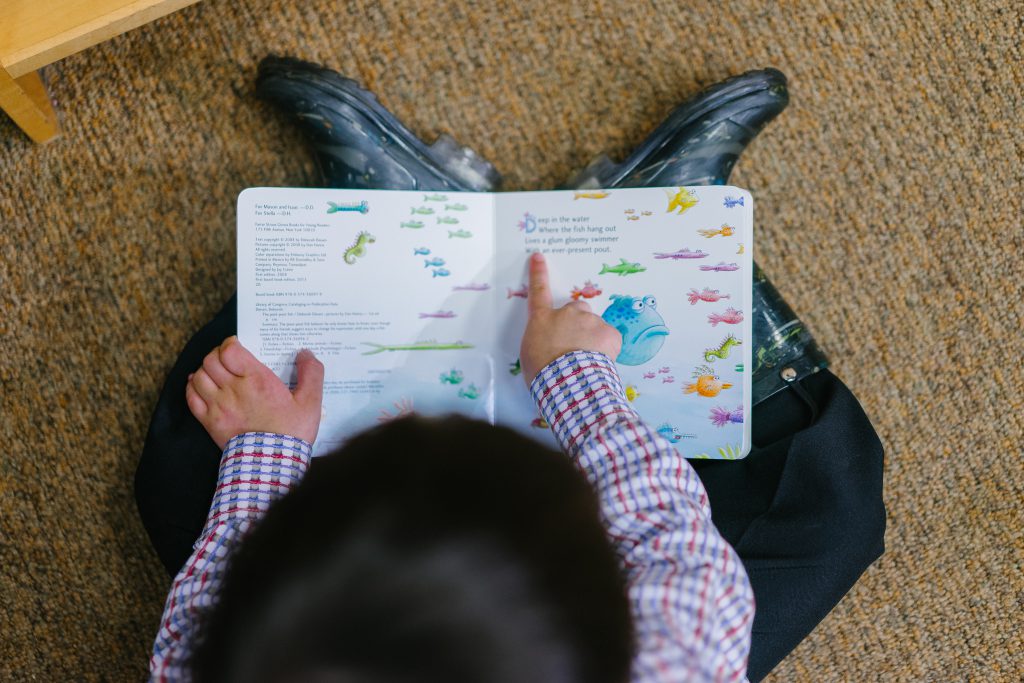 Track Your Students IEP Goals with Datability
Setting up, tracking, and analyzing the IEP goals for your special education students can be quite overwhelming and challenging.
Datability lets teachers create clear and easy-to-follow reports on each child's performance. Additionally, you can quickly share the organized full-color data report about the students' performance with their parents.
If you're looking to switch to automated IEP data collection, schedule an info session with us. We'd love to walk you through our platform and discuss how Datability can help with efficient data collection, analysis, and reporting.
Meanwhile, head over to our blog page to stay tuned with the latest trends, news, and best practices in special ed.