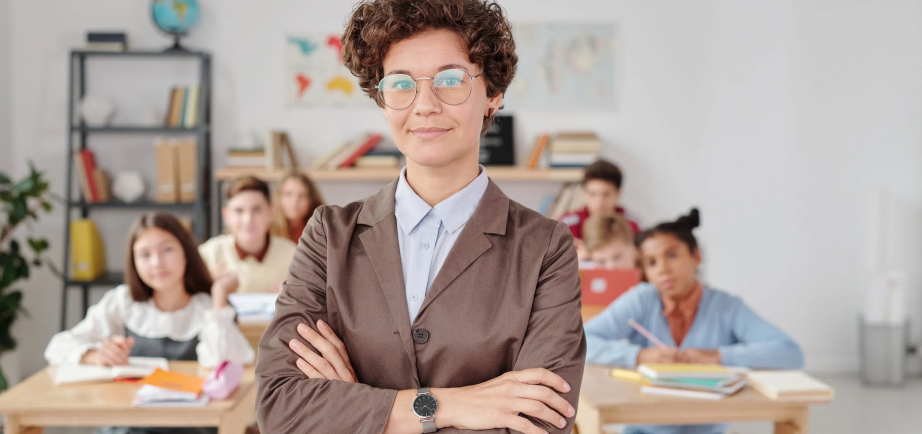 Where did the summer go!? The next school year is just around that corner, which means it's time to start preparing. In this blog post, we'll be focusing on how you can become a more efficient, organized, and effective teacher.
Effective Strategies For Teachers
For teachers, effectiveness and efficiency go hand in hand with organization. The more prepared and structured you are, the more confident you'll be as a teacher. Your confidence and organization will roll over to your students too and make their school experience that much more enjoyable.
So, here are some tips and strategies for becoming an organized and efficient teaching machine:
Invest in organizational tools: Bins, shelves, folders, boxes, cabinets, whatever you need to stay organized, it's worth the investment. When you have a spot for everything, you'll be that much more prepared and will feel less stressed.
Establish routines: We all know how important classroom routines are but these don't have to be centered around your student. I suggest setting up your own morning routine for yourself to help get you prepared for the day ahead.
Additionally, you can create routines for:
student papers
marking
how you plan your lesson
discipline
Consistency is key. The better your habits, and the routines you create for your students, the better.
Keep Ongoing To-do Lists: This one may or may not work for you, but having a daily, weekly, or monthly list of things you need to do, or want to accomplish can keep you motivated, organized, and on track.
Utilize technology: As mentioned before, utilizing technology can help you become extremely efficient and give you even more time to focus on individual students. Use technology like Datability as a tool to help you keep track of progress, lists, information, and data. Your productivity will go up if you learn to use technology to your advantage.
If you've been enjoying the features, efficiency, and saved time while using Datability, I encourage you to share it with your teacher friends so they can become more effective and save time too!

Schedule An Info Session
Want to learn more about Datability, or brush up on your knowledge of the software? Schedule an information session with me here.
I'm more than happy to help you in any way I can to make 2021-2022 your most successful and organized school year yet!
As always, you can check out Datability's video tutorials on the website to get more acquainted with its features at your own pace.
Summer Suggestions
I hope you've been enjoying and implementing activities from this summer suggestions section! Here are some more fun ideas for the summer and ways to prepare for next year:
● Word-a-day: Have your child(ren) learn a new word every day. Read through the history of the word with them, have them write it down, use it in a sentence, and repeat it throughout the day. This will help strengthen their vocabulary and all-around knowledge and understanding of where certain words came from and how to use them in the correct context.
● Encourage Reading: Whether it's instructions for building a new piece of Lego, or reviewing a math question, the more special education students read, the more proficient they'll become at pronunciation. The better they can read, the easier school will be for them too. Reading to your child can also help them develop their auditory learning skills.
● Practice Routines: As you get closer to going back to school, it's a great time to start practicing similar school-like routines such as getting up earlier, scheduling lunch around the same time, and talking with your child about the new school year. Establishing good habits sooner rather than later, will help them ease into 2021-2022 faster.