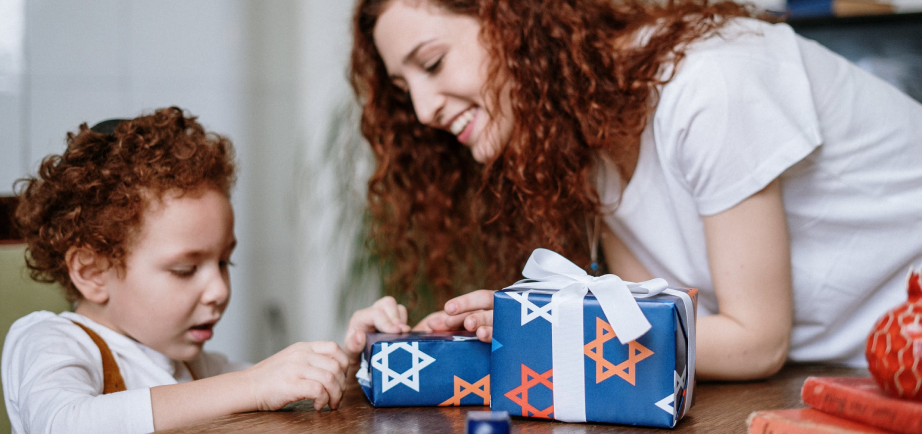 Ho ho ho! Christmas is coming, can you feel the festive spirit? Are you excited to bake gingerbread cookies, watch Christmas movies all day, meet Santa, and relish in the holiday magic?
We are feeling extra festive! Here at Datability, we want every special education student to make lasting and happy Christmas memories. That's why, in this blog post, we are sharing lots of fun-filled Christmas ideas and activities that will help the kids enjoy this year's holiday season to the max.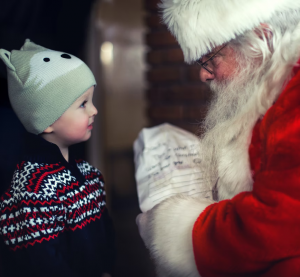 Arrange a special needs friendly Santa visit
Waiting in a long line of kids to sit on Santa's lap in the mall is a no-go for kids with special needs and mobility issues. Luckily, schools and parents can help the kids meet Santa in a calmer and more subdued setting. For a special moment with Santa, opt for a virtual Santa meeting. You can also arrange to bring Santa to the school or to your home to allow children to enjoy the visit without any hassle.
Find the perfect gift
If you're looking for unique gift ideas for special needs children, we've got you covered. Check out these fun and functional gifts, chosen to help develop fine and gross motor skills, balance, socialization, and more. No one knows your child better than you do! So, make sure to pick a personalized gift that would bring a smile on your kid's face, while keeping them interested and engaged.
22 gift ideas for special needs children
To wrap or not to wrap?
Many kids with disabilities have challenges with their fine motor skills, so a gift with too much tape or extra ribbons can be extremely frustrating. Follow these tips to make gift unwrapping a success.
Loosely wrap the gifts with just a few pieces of tape.
If the child struggles to unwrap gifts, put them in gift bags instead.
If it is too overwhelming for the child to open all their gifts in a single day, spread out the gift opening time between several days.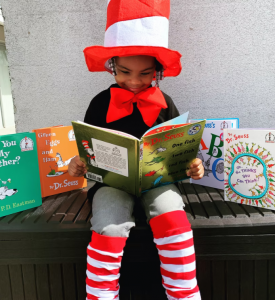 Adapted Christmas books
Adapted books are books that have been modified to make reading accessible to individuals with disabilities. Adapted books can be helpful for children with communication, visual impairments, cognitive challenges, and other special needs. Here is a collection of adapted books about Christmas that are perfect for the holiday season to read both at home and at school.
Watch a good Christmas movie
Nothing will get you in a festive mood faster than watching a Christmas movie. Movies are a great family-bonding activity and are perfect for watching with friends at school, too. Here are our top 5 picks:
Klaus
The Christmas Chronicles
The Polar Express
Home Alone 1,2
The Grinch
For the full list of all-time favorite Christmas movies, check out the link below.
Datability and Christmas Planning
With all the Christmas planning and end of year tasks to finish, your to-do list is probably feeling overwhelming to say the least. Datability is here to help teachers and school admins to lift off the burden of having to manually deal with student IEPs. We help to automate the IEP data collection and reporting, so that everyone can spend more time with their families this holiday season.
We hope you found our last newsletter of 2021 useful. The Datability Team wishes every one of you a very Blessed and Merry Christmas filled with joy, laughter, and time with those you love.