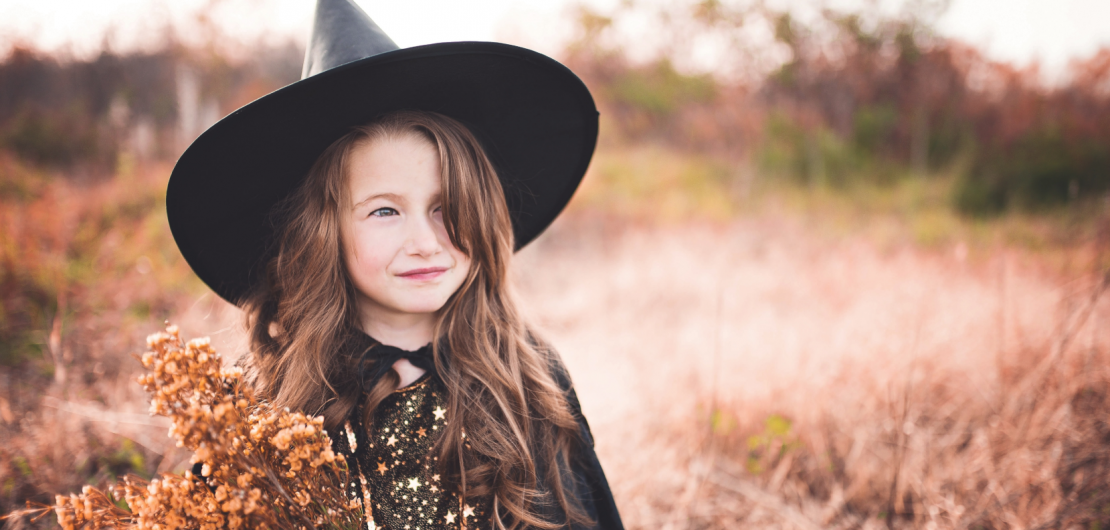 With Halloween approaching, there is a lot to look forward to! From trick or treating to costume contests to pumpkin carving, Halloween is an exciting time for everyone, especially children. Are you planning an inclusive Halloween for your child or students with special needs? This blog post is full of ideas to ensure that every child can participate in the holiday fun and create lasting memories.

Tips for Creating an Inclusive Halloween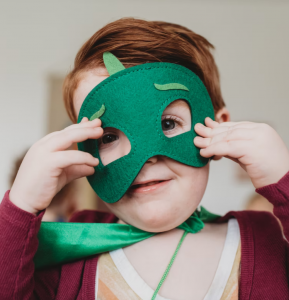 Pick the right costume
More retailers are offering adaptive Halloween costumes that are designed to be inclusive of all kids, no matter what their needs. Adaptive costumes include various elements to make them more sensory-friendly, accessibility-friendly, and wheel-chair friendly. Make sure to pick a costume that is comfortable, safe, and most of all, fun.
Browse adaptive Halloween costumes
Prepare for sensory issues
While Halloween is meant to be fun, one loud scare or a spooky costume could turn innocent laughter into crying and tantrums. Special needs children may be uncomfortable with unexpected changes to their environment, so it's best to prepare them beforehand. One way is to offer children a schedule of events for Halloween activities so that they feel calmer and safer knowing what is coming up. It can also be helpful to give kids the control they require by showing them how to turn off devices that move, light up, or make noise.
Beware of allergens in sweets
1 in 13 kids are affected by various food allergies, such as intolerance to nuts, soy, sugar, gluten, dairy, and more. This can make trick or treating a real challenge for everyone involved. To help kids with allergies, diabetes, or swallowing disorders enjoy Halloween, try giving out non-food treats, like glow sticks, toys, notebooks, or spider rings.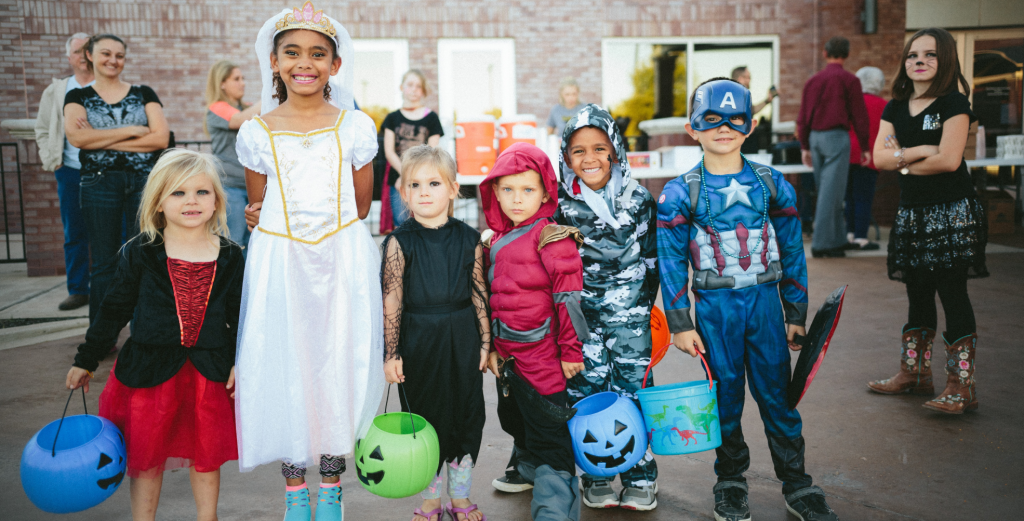 A How-To for Special Needs Trick or Treating
● Avoid houses with too many decorations that light up or make noise.
● Choose well-lit areas of the neighborhood.
● Don't hand out candy in a scary costume.
● Don't force kids to say "trick-or-treat" or "thank you". This could cause anxiety for non-verbal children.
● To assist children with speech or hearing issues, make sure they can see your eyes and mouth when you're addressing them.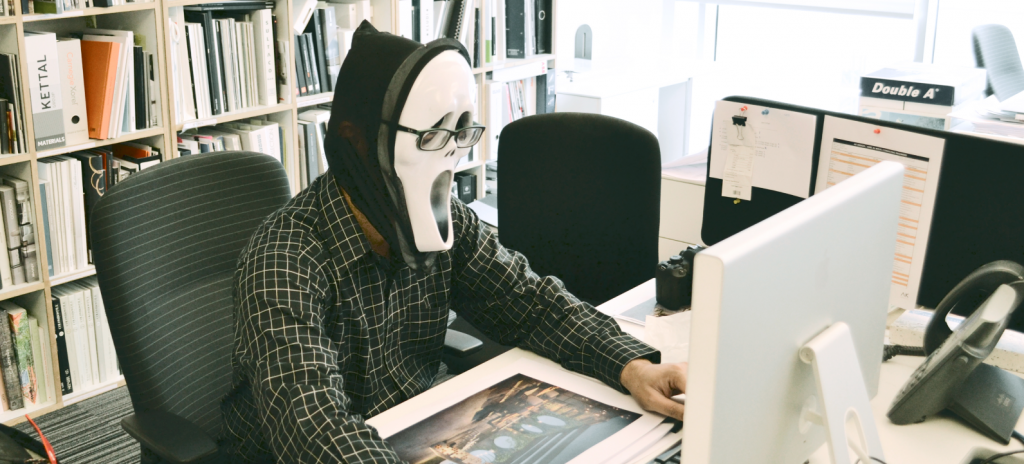 Halloween Inspired Learning with Datability
Get into the spirit of pumpkin season by incorporating some Halloween excitement into your students' IEP lesson plans and spooktacular at-home activities. Datability is here to make IEP data collection and analysis easy, allowing teachers to focus less on admin and more on getting creative with lesson and activity planning.
To learn more about Datability and automated IEP data collection, schedule a call with us, and we'll walk you through the platform and answer all your questions.
It's the time of the year again, let the trick and treating begin! Have a happy Halloween!