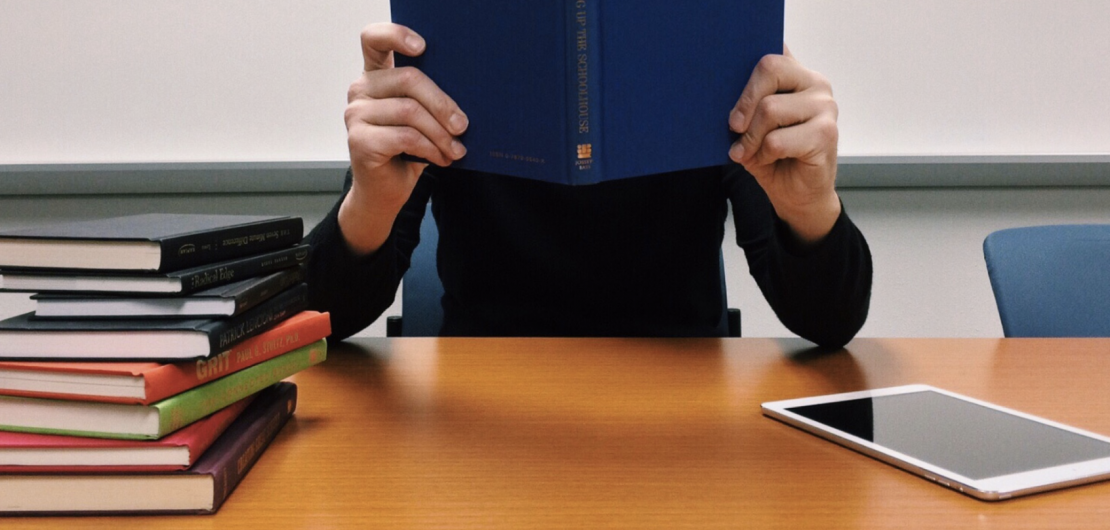 Special ed has seen substantial progress with the adaptation of new technologies, research, and findings. In this blog post, we are sharing trends in special ed that can facilitate positive learning in special needs children. Keep reading to stay up to date on the latest trends in the field!
Buckle Up, Here Come the Top Special Ed Trends!
Early intervention and prevention
Early intervention and prevention of disabilities are not new concepts, but they have experienced growing emphasis. The Centers for Disease Control (CDC) reports that 11% of the kids who are served in early intervention programs end up not needing any special education in the school years. As such, early intervention and prevention not only benefit children in the long run but also save money by reducing the later need for costly services.
If you have young children or know someone who might benefit from an early intervention program, make sure to share this information with them along with the U.S. State, Commonwealth & Territory Early Intervention Contacts.
Inclusive education
The trend in education today is to include students with disabilities into the mainstream classroom vs. integrating them. Inclusion means that special needs students are not expected to adjust to a fixed education structure. Instead, the structure is adjusted so that everyone's learning styles can be met and kids with and without disabilities can feel equally valued.
Integration, on the other hand, is placing special needs students in existing mainstream education without changing the system of education delivery. It is important to understand the difference between the two approaches and use strategies that help adapt and improve the classroom so that all students can achieve success.
Language Acquisition through Motor Planning (LAMP)
Language Acquisition through Motor Planning (LAMP) is a method that connects neurological and motor learning to help non-verbal children communicate. Combined with technology and specialized learning apps, LAMP empowers students with autism and related disorders to effectively communicate and reach higher academic goals. The Center for AAC & Autism offers regular virtual and in-person LAMP trainings – you can book a training through their website.
Assistive technology
Technology continues to transform the classroom. Assistive technology can be as simple as using an e-reader instead of a traditional book. Or it can be an automated IEP data collection tool like Datability that helps keep track of IEPs within a single, easy-to-use cloud platform. These types of solutions give special education students access to learning that would not exist without the technology.
For top 5 technology trends that are growing in importance for special needs kids, read the article below.
Student-led planning
Student-led IEPs allow special needs students to take a meaningful role in the special education planning process. Students who participate in their IEP creation are more likely to be engaged in school and successfully achieve their goals. It also helps students understand their own disability, strengths, and areas to work on. As a parent or an educator, make sure to encourage student participation in the IEP planning and tailor the process based on the age, needs, and abilities of each student.
Using Datability for Student-Led Planning
Datability is your indispensable ally for bringing educators, students, and parents on the same page about IEP planning. Our application is easy-to-use for everyone involved and even helps enable student-led IEP creation.
Students will benefit from the app, as it provides detailed reports about their IEP goals and learning progress. The platform is a perfect place for students to collaborate with their educators on creating IEPs that are aligned with their goals, strengths, and learning styles.
If you're interested to learn more about Datability and how it can be used for IEP planning and tracking, explore our video tutorials.
Go To Tutorials