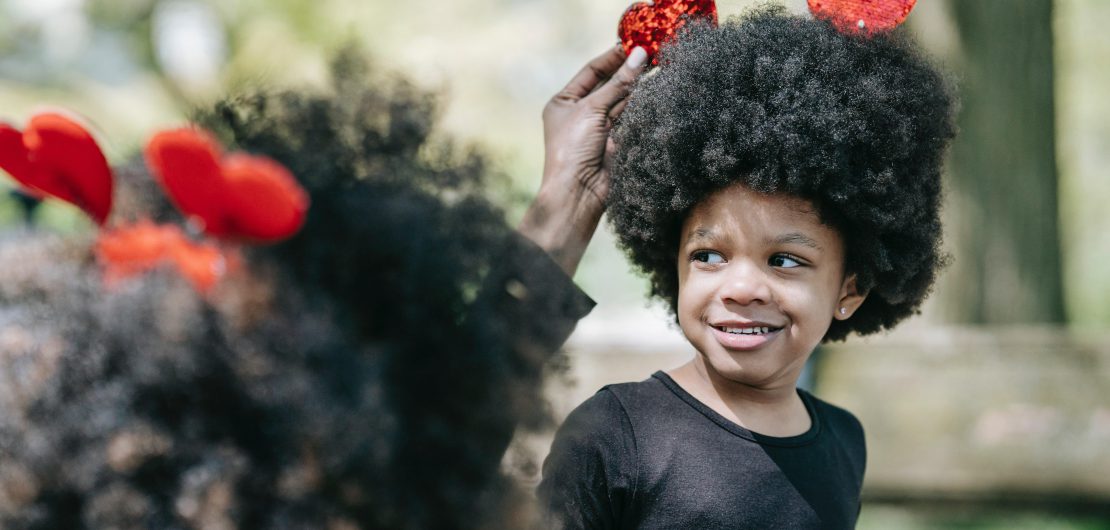 Can you believe it's almost Valentine's Day? Valentine's Day is a great opportunity for children to celebrate, whether they're in the classroom or studying virtually from home. However, planning Valentine's Day celebration for special education students can get quite overwhelming both for you as a teacher and your students.
To make things easier, we've prepared a few helpful tips and fun ideas you can implement in the classroom to minimize anxiety and make sure the kids are having fun on this special day. Let's take a look!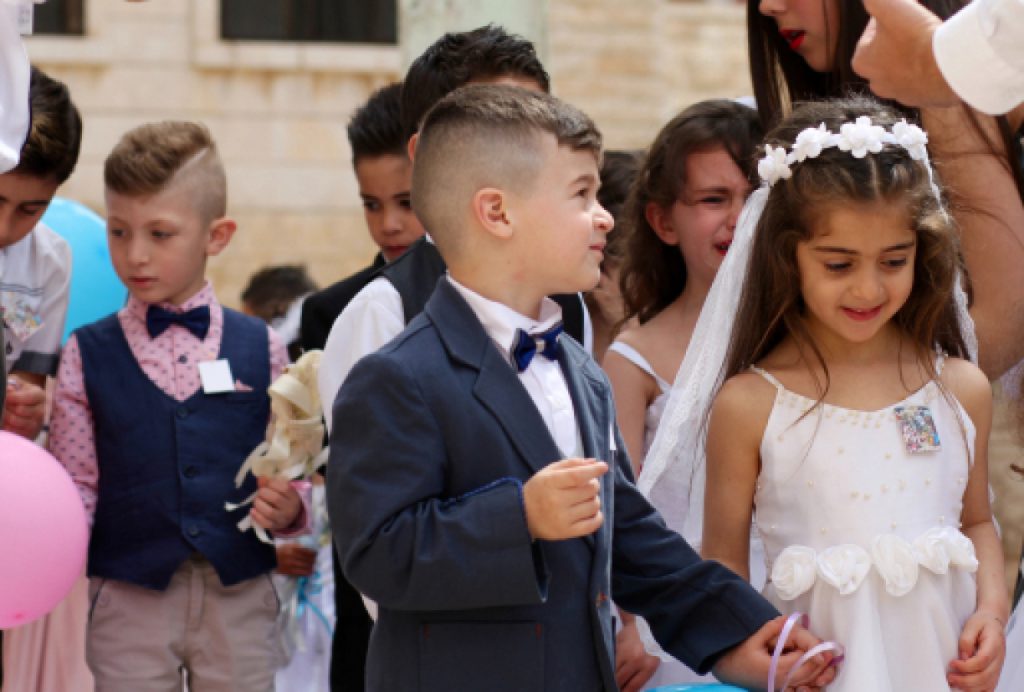 Helpful Tips on How to Prepare the Kids for the Holiday
Crafting Valentine's Day cards and socializing can become frustrating for many special needs students. Students who feel uncomfortable socializing might be afraid they'll be left out while others who experience various learning disabilities or disorders might find it challenging to prepare for the holiday. But there are a few ways in which parents and teachers can make this a fun activity for the kids without putting extra pressure on them.
Here are a few things you can plan:
Consider the child's special needs
Think about how the celebration will affect the children and whether this holiday will trigger any anxiety or frustration. This way, you can adjust accordingly to their needs.
For example, if some kids have trouble writing and reading, they can create more visual cards with pictures and symbols instead. And if some children feel overwhelmed in social environments, they can place the valentines in bags instead of handing them over to their classmates.
Initiate a discussion about Valentine's Day ahead of time
Make sure that there's an all-inclusive policy, so every child receives a card from all other students in the class, and no one is left out. You can start the initiative and prepare printable valentines for all your students. You can also talk to parents and advise them to talk about the holiday with their children in advance, so the students know what to expect during the celebrations.
Make sure every child has a list of names
You can hand out a list with all students' names to each child in advance. This way, you give the kids extra time to prepare. This is especially helpful if they need more time to craft and organize their valentines or have writing disabilities.
Consider not addressing the cards
While some children might find it enjoyable to address each valentine, others might find it gruesome or confusing. So, if any of the children have writing disabilities or find it hard to read the names on the cards, they can simply leave this part out.
Make a stamp or a sticker with the child's name
Writing their name over and over again on all valentines might be frustrating for some kids. In this case, you can just ask your child to write their name down, and you can make a stamp or a sticker out of it. This way, it will be much easier for them to put their names on each valentine.
Print out or purchase the cards
You can print out or buy the valentines instead of asking the children to make them. If the child finds it difficult to choose which cards they want, just buy or print many copies of the same card. Also, make sure you have a few extras in case the child makes a typo or rips some of the cards.
Think of other alternatives
You don't necessarily have to follow the traditional path on how you celebrate Valentine's Day. Instead of exchanging valentines, you can organize other class activities like volunteering, reading Valentine's Day books, or decorating the classroom.
And if some kids really dread Valentine's Day and find it too overwhelming, consider celebrating it at home instead.
Fun ways to celebrate Valentine's Day with your kids at home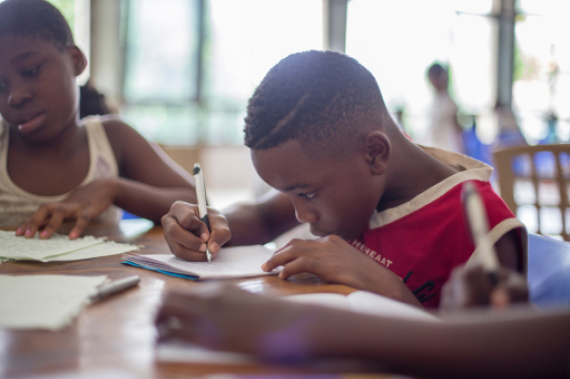 Valentine's Day Classroom Activities
Here are some fun classroom activities you can take up on Valentine's Day:
Social stories contain words and visuals. That makes them a fun and easy way to explain to special needs students what Valentine's Day is and how it's celebrated.
Write Valentine's Day Journals
You can use Valentine's Day journals to encourage your students to write down their ideas and thoughts about the holiday.
Organize Valentine's Day Reading Comprehension
A thematic Valentine's Day reading comprehension worksheet can make the kids feel more comfortable with the holiday and help them improve their reading skills.
Do Math using Conversation Hearts
Have a fun math game with conversation heart candies. That's a great way to practice addition, subtraction, and counting. If you're teaching younger children, you can even practice color sorting and graphing with the hearts.
Decorating cookies with sugar frosting and sprinkles is a great activity, and you'll have a tasty snack at the end of the day. Just make sure all ingredients are safe and check for allergies before you get started.
More fun Valentine's Day activities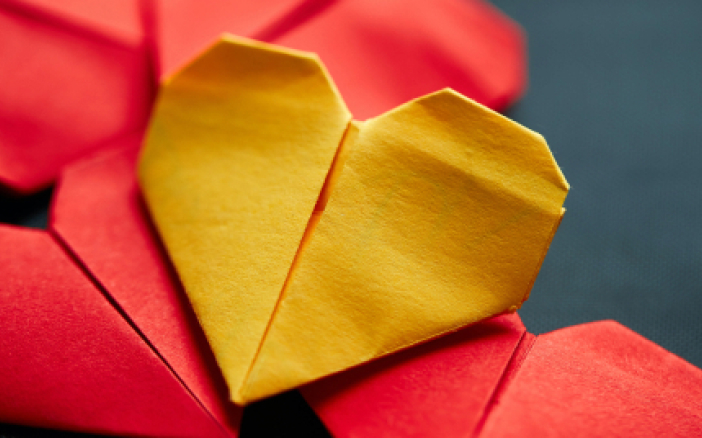 Valentine's Day Craft Ideas
A Valentine's Day-themed craft day is a good way to get creative and have some fun. Here are a few easy craft ideas:
Heart garland wreath

Heart tree papercraft
Owl paper plate with hearts

Heart fingerprint tree

Recycled paper hearts
More exciting Valentine's Day craft ideas
Valentine's Day Inspired Learning with Datability
Get into Valentine's Day mood and prepare your students for some exciting activities and celebrations. Datability makes data collection and analysis easy, allowing you to reduce your administrative tasks. This way, you can focus on organizing different fun activities for your students.
Spread the spirit of love, friendship, and caring in the classroom. Happy Valentine's Day!