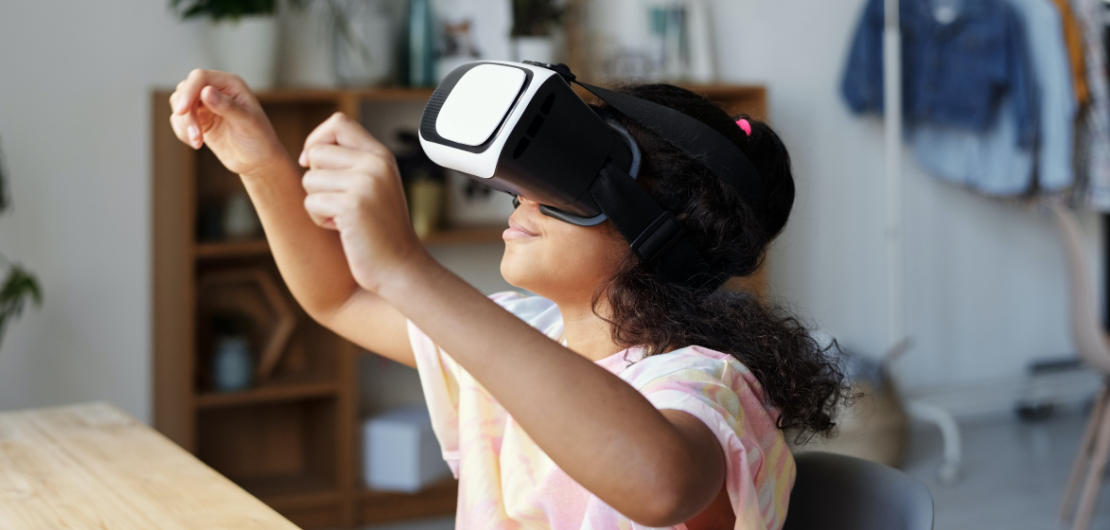 Teaching virtually comes with its own set of unique challenges, especially when tailoring your video calls to the needs of a special education class. However, we've found that having the right set of activities in place can have a significant impact on increasing student engagement.
We've created a list of social skills activities, themed initiatives, games, academic activities, and exciting virtual field trips you can implement into your lessons the next time you feel you're struggling to keep your students engaged.  Let's get started!
Virtual Social Skills Activities For Special-Ed Students
Show and Tell
Ask your students to bring an object they feel a connection with to your next video call and have them talk about it. This way, all children can engage and share something unique about themselves. Each class can have a different topic like:
Favorite toys
Drawings
Pets
Siblings
Family photos
Scavenger Hunts
This is a fun one and the favorite of many kids! All you need to do is prepare a quick list with objects. During the class, you can announce them one at a time and give the children some time to search before returning to the video call with their item.
Here are some scavenger hunt object ideas:
A book with numbers in it
A toy that has three different colors
A remote control
Two matching socks
A winter hat
Games
Games are always a sure-fire way to increase engagement during a class. Here are some of our favorites:
Mystery bag: Place a "mystery item" in a bag and let your students guess what it is.
Freeze dance: This is a great way to take a short break and let the children move around and have fun.
GoNoodle breaks: Go to the GoNoodle website, pick a category, share your screen, and get ready for fun!
Discover other fun activities and games
Virtual Themed Activities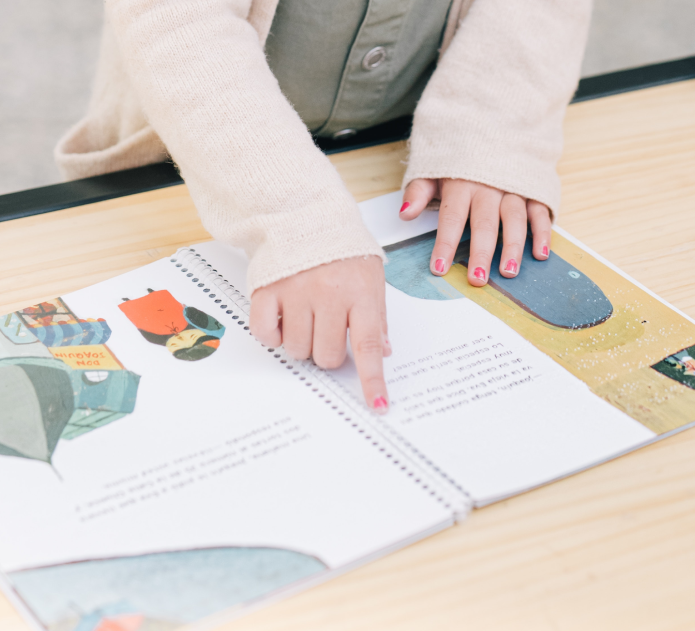 Having a themed day is a great way to break from the daily routine. You can ask your students whether they prefer having a thematic pajama party, beach party, or costume party days. Once you figure out their favorite themes, you can schedule the events in advance so the kids have time to prepare their outfits.
Virtual Academic Activities
Virtual academic activities are a great way to help your students learn something new while having fun. For these activities, you will need to notify your students in advance so they can prepare.
Bring Your Favorite Book
Ask each student to come to the video call with their favorite book. During the class, you can ask each student to identify things like:
Cover page
Spine
Author
Chapter numbers
A specific word or letter in the book
Counting Money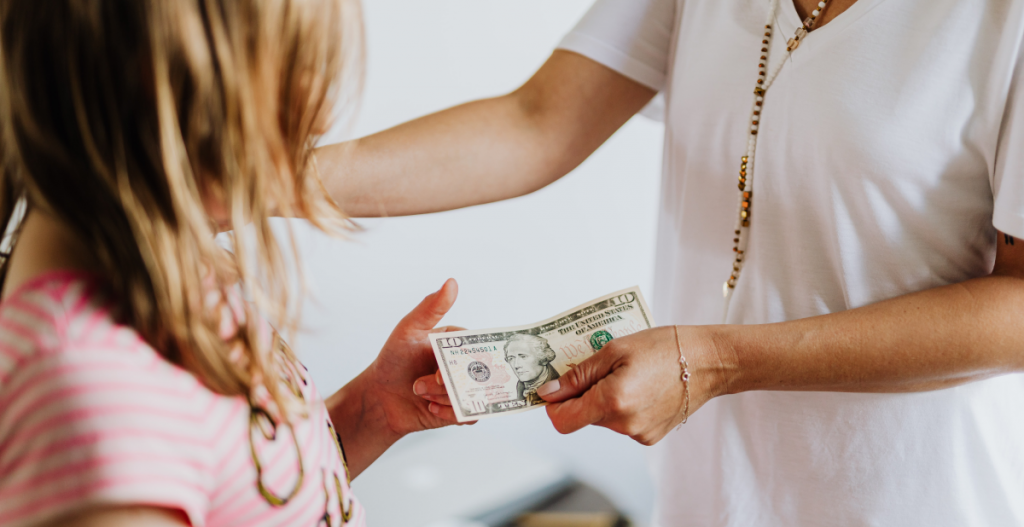 Ask the students to bring banknotes of $1, $5, $10, $20, and some pennies, nickels, dimes, and quarters.
Then you can:
Ask them to identify and show you specific banknotes and coins.
Show a banknote and ask them to show you the same one.
Give them some item prices and ask them what bill they'll use to pay for the item.
Daily Routine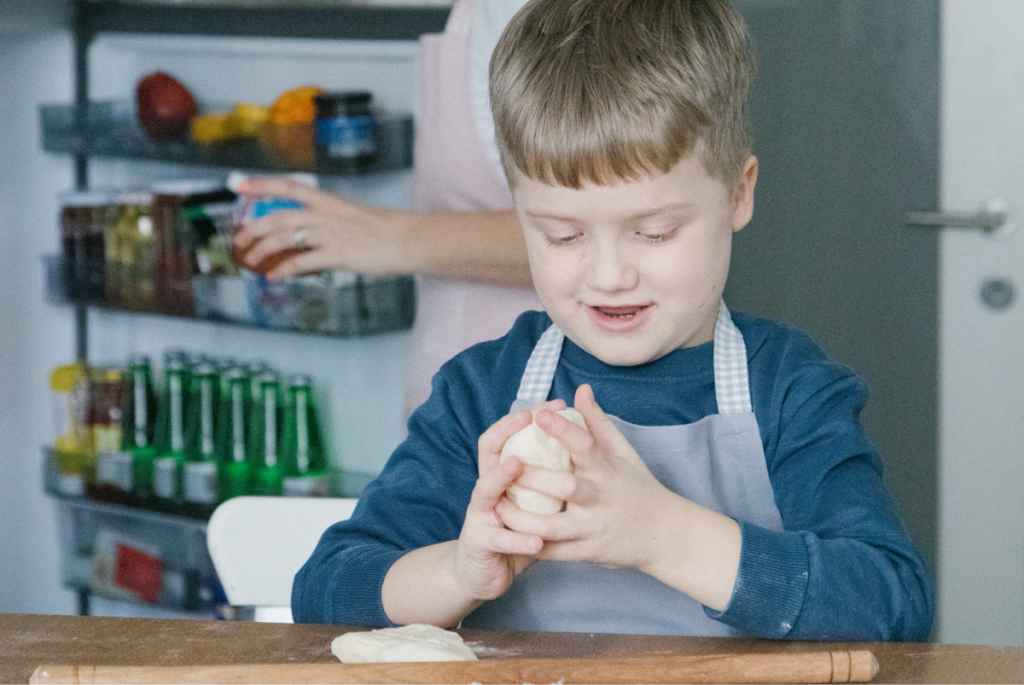 You can help your students learn some useful daily routine habits by asking everyone to complete simple tasks around the house like:
Organizing: Ask your students to organize their desks.
Sweeping: Ask everyone to get a broom and sweep the floor.
Cooking: You can ask your students to make quick snacks like cereal or peanut butter and jelly sandwiches.
Note: Make sure to be sensitive to each of your student's conditions when choosing the daily routine activity.
Get some ideas on how to set up your virtual special-ed classroom
Virtual Field Trips
Having a virtual classroom allows you to take your students on a field trip anywhere. Whether you choose to take your class to the local park, another country, or even Mars, your students will be back before the class ends!
All you need is a good internet connection, a good video sharing platform, and access to:
Live webcams: There are many live cams such as the San Diego Zoo Live Ape Cam and Georgia Aquarium's Beluga Whale Livestream.
Travel videos: You can play National Geographic videos and the Planet Earth series.
360-degree maps and images: Access virtual tours of the Great Wall of China, the Louvre, the pyramids in Egypt, and much more.
Educational platforms: Discovery Education and Access Mars with Google offer many interesting resources for students.
Helpful special-ed resources to use during distance learning
Make Virtual Learning Easier with Datability
With Datability, you can better understand how engaged your special needs students are and what difficulties they may be having in the virtual classroom. Data reports for each student provide insights into their goal progress, behavior, and academic performance which you can then share with parents.
We hope you found these interactive video conferencing ideas helpful and will use them to increase student engagement in your virtual classroom. To learn more about Datability and how it can impact your special needs students, feel free to schedule a call with us. We'd be more than happy to discuss your unique challenges.