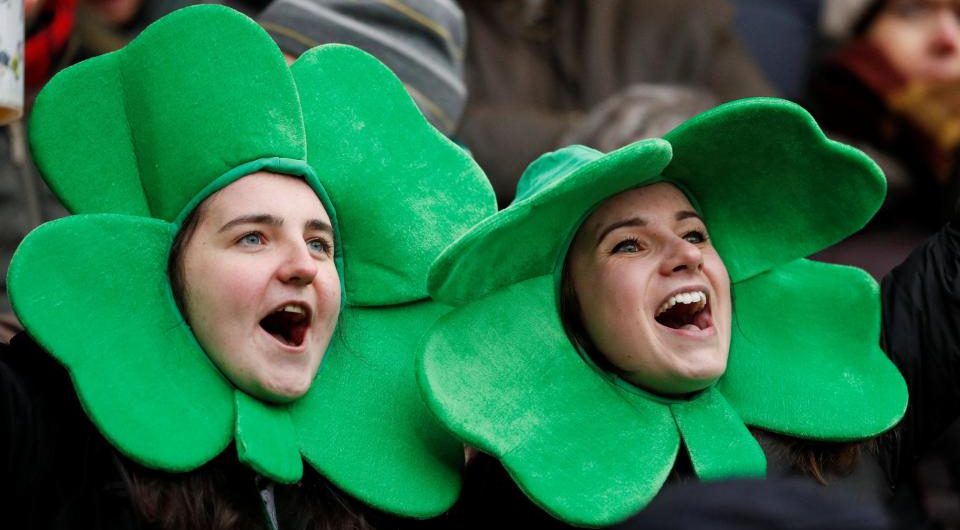 With clovers, Leprechauns, candy, and lucky charms, St. Patricks' Day is one of the best occasions to boost your class's morale and have some fun in March.
When it comes to special education classes, St. Patrick's Day is also a great opportunity to introduce some class playtime activities, and "gamify" the learning process.
So put on some green, dress in some pointy boots, harvest some clovers, and get ready to have some fun! To make planning easier for you, we have assembled this list of class-time activities for a fun St. Patrick's Day in tour special education classroom.
Friendly Games and Activities to Wow YourSpecial-Ed. Classroom on St. Patrick's Day
The best part about any thematical classroom activity is that it boosts your students' engagement and "tricks" them into learning more actively through play. Therefore, St. Patrick's Day is a great opportunity to introduce your students to some fun activities that will improve their skills in their respective areas.
We would recommend you start St. Patrick's Day with these activities when your students have the most energy. Without further ado, here are our top 5 St. Patrick's activities for a special-ed classroom: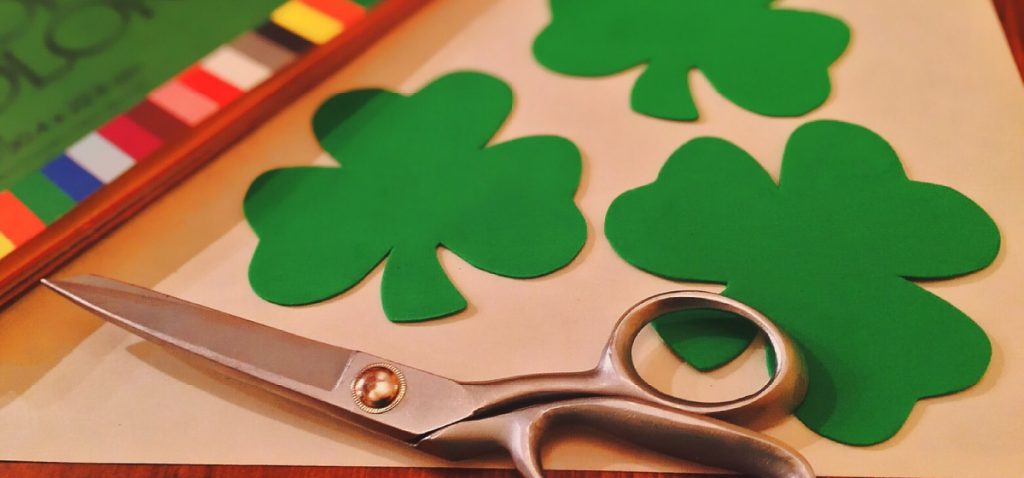 #1 St. Patrick's Coloring Pages
Coloring books are a great way to improve hand-to-eye coordination, reduce anxiety, and improve focus amongst your students. All you have to do is print out some coloring pages before your class, and distribute them during the breaks. Your students will love it!
Download Coloring Books for Free
#2 Costume Showcase
Inspire your students to express themselves through clothes! You can introduce a St. Patrick's costume contest for students who'd like to participate a week prior to St. Patrick's Day. As a teacher and a classroom leader, it's important for you to dress up as well. Bonus points for parents who will dress up too! Such masquerades can help your students express themselves, boosting their creativity. The winner gets a pot full of chocolate coins and gets to share it with the rest of the class!
#3 St. Patrick's Day Brain Teasers and riddles
Split the classroom into equal teams and prepare a set of St. Patrick's Day riddles. This is a great way to train associative and critical thinking with some thematic trivia. Here's a bank of jokes to get you started, as well as a number of riddles, and visual brain teasers. It's a good idea to bring some small prizes for correct answers, but make sure that everyone gets a piece of the pie.
#4 St. Patrick's Scavenger Hunt
It's time to take the class out for a walk! This time around, we'll be looking for a leprechaun's treasure. Make a simple visual map of your school, and place different clues in random places. You can place some of the riddles from the previous step on your locations, and lead the class further as they solve them. You can place some candy and shamrock printouts (needed for the next activity) on the final location.
#5 DIY Shamrocks
Use the shamrocks distributed in the previous activity to inspire your students' creativity. This time around, you will need some glitters, crayons, paint, and other crafting materials. Ask your students to create personal shamrocks that need to include 2 things that really matter to them (could be drawings of their pets, parents, favorite books, etc.,) and ask them to present their shamrocks to class when they finish. This is a great presentation activity, but please be mindful of kids with anxiety and try not to call them out directly.

One Activity to Top Them All – How Sensory Notes Can Help You Educate Your Special-Ed Classroom
Sensory bins are buckets filled with one type of covering material (could be rice, water, sand, sugar, popcorn), that contain some thematical items. Students go in circles pulling out the items from sensory bins one-by-one and then they have to group them in distinct categories as a team.
Sensory bins boost students' imagination, stimulate their senses, and teach teamplay. Here's what you need to do:
Find a large clear storage container
Put some St. Patrick's thematical items inside (leprechaun toys, clovers, green candy, lucky charms, small pointy boots – it could be anything!)
Fill it up with rice, popcorn, bird seeds or any other type of covering material
Bring your students some tools to extract the items – mini shovels, tweezers, plastic rakes – anything that can help them improve their motoric control.
Ask each student to pull out an object and clean it. Before they extract it – they have to guess exactly what it is. Once the object is out of the bin – the classroom will have to decide, what group does this object belongs to. Try to define up to 3-4 groups maximum to keep the debate alive.
Sensory bins will foster teamplay, and improve children's body control, heightening their senses. Curious to learn more?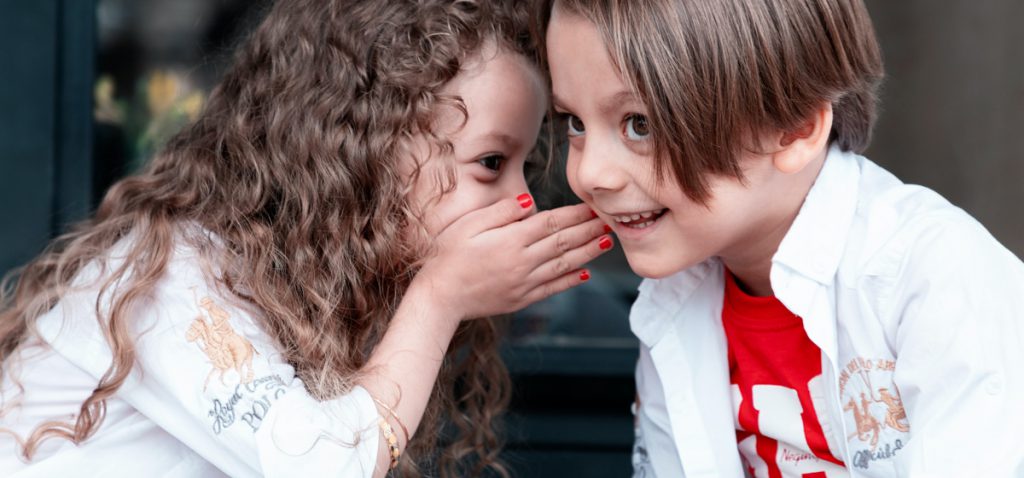 Time to Wrap Things Up – Gather Around a Book, or Watch a St. Patrick's Movie.
By this point, you will be nearing the end of the day with your class. And there's no better way to end a productive day at school than to read a short thematic book altogether. We would recommend you pace each student by yourself based on their reading abilities. Here are some of our top book picks for a St. Patrick's Day book for special-ed classrooms:
Green Shamrock

Fiona's Luck

The Leprechaun's Gold

That's What Leprechauns Do
Patrick: Patron Saint of Ireland
Looking for more St. Patrick's classroom-friendly books?
Alternatively, if you feel like reading out loud may discourage some of your kids with reading or comprehension challenges – you can all watch some of the most amazing Irish animations or classroom-friendly movies with a St. Patrick's theme:
Song of the Sea

The Luck of the Irish

Far and Away
Hungry for some more family-friendly St. Patrick's Movies?
List of St. Patrick's Day Movies
Datability and IEP Activity Planning
When you plan classroom activities and students' progress on your own, it's easy to get overwhelmed. Datability is here to help teachers and school admins to lift off the burden of having to manually deal with student IEPs. We help to automate the IEP data collection and reporting so that everyone can spend more time on what really matters.
We hope you found our St. Patrick's Day activities useful and fun! The Datability Team wishes every one of you the best of luck, whether you found your four-leafed clover, or not.